When it comes to cosmetic procedures, stringent sterilization practices are important. Though there are no set regulations for sterilization techniques for electrolysis offices in the state of New York, at Top Electrolysis NYC, we prioritize clean tools and a clean environment. We abide by industry standards for sterilization procedures. There are several procedures we take to ensure the utmost safe environment.
Working in electrolysis means that we use tools on a lot of different bodies and on a lot of different body parts. From face to feet, we treat just about everything.  For each client, we use a new facial mask, a new pair of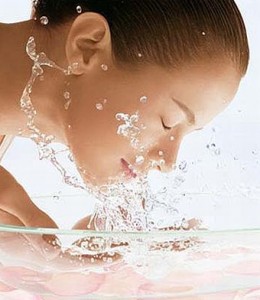 and we cover the table with new paper.  Additionally, we cleanse the client's treatment area with an alcoholic cleanser before beginning electrolysis, which helps to remove dirt, oil and potentially harmful bacteria.
We also use a medical grade autoclave to sterilize tweezers and caps after each use. This mini-oven is FDA approved for medical sterilization. It works by dry heating all stainless steel tools in strong temperatures. This helps prevent any cross contamination of germs, which could cause a rash or fungus. Click here to learn more about the dry heat sterilizer, S500.
( http://www.waynemetalproductsinc.com/s_500.htm )
Additionally, the ballet probes we use are individually wrapped. This is because they are for single use only. We may open a second probe if a client is having various body parts worked on, such as bikini line and chin. Some electrolysis offices do not change probes in between clients. This is something you should avoid because the probes are being inserted into the follicle near the blood supply, and has the potential to cause health issues.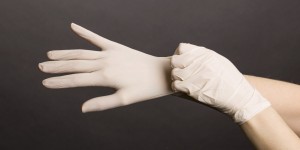 Throughout the day and at the end of the day, we ensure the floors and equipment materials are kept tidy. We dispose of single use instruments in a medical waste container after each session. We are strict about maintaining a hygienic environment.
Whenever you have any procedure done, be aware of your surroundings. Check for an autoclave, latex gloves, individually wrapped probes, paper towels and a lined wastebasket. Prioritize your health and safety and be sure to talk to your electrologist if you have any concerns.
At Limoges Electrolysis we put your safety first. We invest in quality products and sterilization tools to provide you with a clean, professional and comfortable environment. Be sure to book your free consultation today!