Pregnancy can cause hormone fluctuations, oftentimes increasing the amount of hormones in the body, resulting in unwanted hair growth. The main hormones that cause this growth are called androgens. This growth can happen in different areas on the body including the face, chest, and abdomen. Also increased blood circulation and pump-up metabolism are bringing more nutrients to your follicles, which increase growth. Many people ask if it is safe to practice electrolysis during pregnancy. There have been no reports of electrolysis causing problems in pregnant women, and the practice has been around for well over 100 years. Many electrologists require a letter from your health provider authorizing treatment during pregnancy. If you chose to have electrolysis during pregnancy, there are some important guidelines your electrologist should know and follow.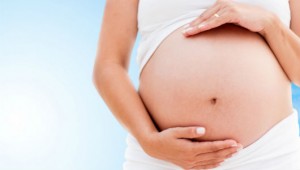 Thermolysis, also known as short wave, and galvanic are two types of current used in electrolysis. Thermolysis does not flow through the body and has not been found to be harmful to pregnant women or the fetus. Galvanic electrolysis sends a tiny electrical current through body and back to the machine. The baby is surrounded by amniotic fluid, and in this situation the fluid can act as a conductor of electricity. For this reason, galvanic is not recommended for electrolysis during pregnancy.
If you and your electrologist decide to use Galvanic or Blend, a combination of Galvanic and Thermolysis, there are extra precautions that need to be taken. The minute electrical current must take the shortest path through the body between the treatment area and the electrode. For example, if the area being worked on is the right arm, the electrode should be under the right arm. The path should not pass through the abdomen or pelvis for the entire pregnancy. The lower bikini line and upper thigh can technically be worked on during the first six months of pregnancy, as long as the electrode is under the thigh that is being treated.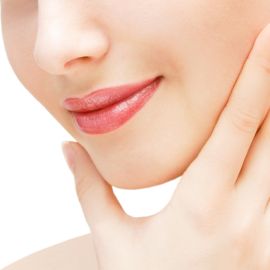 One important rule to remember is during the last trimester, the last the months; electrolysis of any kind should not be performed on the abdomen or breasts. At Limoges Electrolysis, Emily has experience safely performing electrolysis on her clients that provided a letter of authorization from their healthcare provider. It is important to discuss electrolysis with your doctor. If you have any more questions about pregnancy and electrolysis, contact us and book your free consultation today.