Some of my favorite things about New York City are the Spring and Summer seasons. The beautiful trees, lovely flowers, and the chirping birds are delightful. Most of all, I love Spring and Summer wardrobes. The light weight fabrics, shorter hemlines, fun tank tops and of course bathing suits! With that said we expose more skin during these seasons, requiring more hair removal maintenance.
Electrolysis for Permanent Hair Removal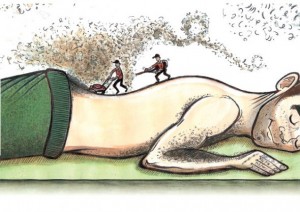 New Yorkers are always on-the-go and do not always have time to properly groom. Electrolysis by Emily is here to help keep the city's urbanites groomed.
Electrolysis for the under arms, face, nape, ears, bikini, and feet area are very convenient. Overtime, hair grows back finer and eventually stops growing!
Ingrown Hairs
One of my favorite aspects about Electrolysis is that it is great for getting rid of ingrown hairs. These hairs can be painful, unsightly, and can get infected.  They commonly occur under the arms and the bikini area. I have been treated myself in the past for those two areas for ingrown hairs. I am thrilled with the results because I am no longer in pain or embarrassed of wearing tank tops or bathing suits. I enjoy spring and summer even more now because of electrolysis.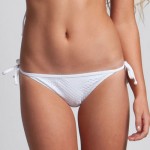 ---
Electrolysis is great for both men and women. Contact me today for your free consultation!