How Much Is Electrolysis?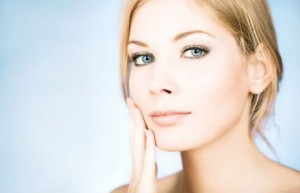 Are you thinking about getting permanent hair removal? Just, how much is electrolysis? This is one of the most common questions people ask as they consider whether or not this treatment option is right for their needs. The cost of this procedure will vary significantly from one person to the next. There are various reasons for this, but you will find that the procedure can actually save you money. You will not have to buy supplies to shave with, you will not have to pay for waxing treatments for a lifetime, or have to keep up with threading. When you factor each of these elements in, electrolysis will save you money in the long term. Electrolysis is an investment in yourself and lasts a lifetime.
Still, How Much Is Electrolysis Treatment?
According to the American Electrology Association a variety of factors pay a role in how much you will pay for this type of treatment.  This includes but is not limited too:
The density of the hair – how much hair you would like to have removed

The overall size of the area to be treated

The root cause of the hair- unbalanced hormones, genetics, ect

Where you obtain your services – it costs more in some cities than in others
There are other factors to consider but those are best discussed in a consultation.
Getting a Consultation is Easy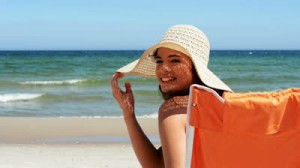 The only way to know for sure what you can expect in terms of hair removal costs is to book a consultation. When you come in to see an experienced electrolysis technician, he or she will provide a thorough consultation and examination to determine if your hair can benefit from this treatment. If so, an estimate for the number of procedures and the length of time necessary for each session can then be considered.
You'll find that the cost of electrolysis is not nearly as much as having repeated laser, waxing, or shaving sessions to remove unwanted hair from your body. More so, you'll find that your skin will feel and look good all of the time. As a permanent solution for removing unwanted hair, electrolysis is very effective and well worth looking into no matter how much hair you hope to permanently removing. It only takes a few minutes to learn more about your options. Book your consultation with Limoges Beauty today. Make the most important investment, invest in yourself by choosing electrolysis.